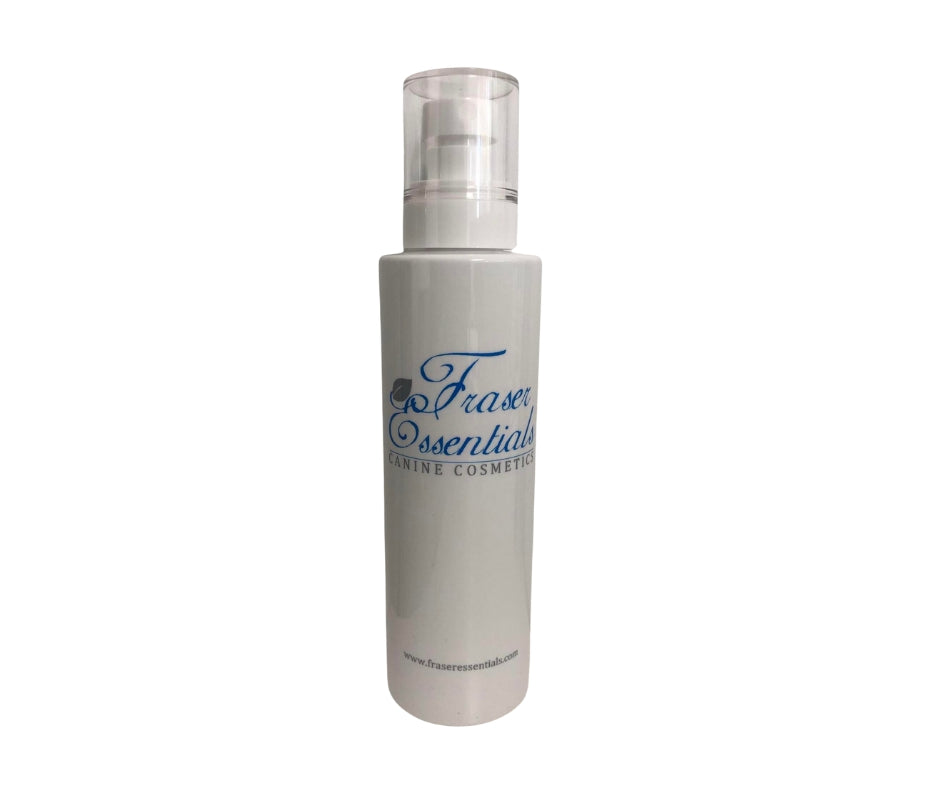 Introducing our 250ml White Fine Mist Spray Bottle, designed with convenience and elegance in mind, this sleek spray bottle is branded with the Fraser Essentials logo. Crafted from premium materials, it ensures durability and longevity, making it a reliable choice for all your spraying needs.
The 250ml capacity provides ample space for a mist of water or your favourite Fraser Essentials spray. The bottle delivers a fine and even mist which disperses product evenly, making your spray go even further.
While most Fine Mist Spray bottles have a large spraying top, the Fraser Essentials Bottle fits conveniently into your grooming bag or tack box.