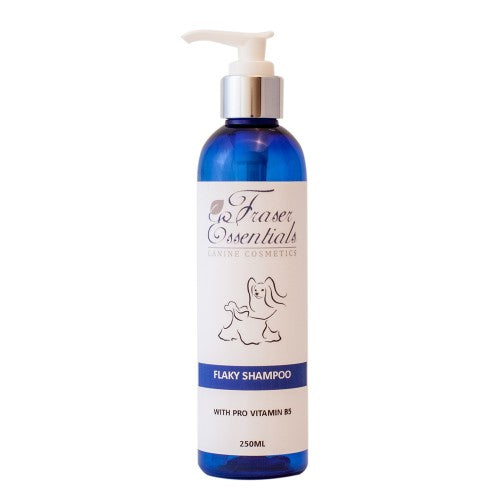 A gentle shampoo formulated to cleanse while caring for dry skin and those dogs that exhibit flakiness through the coat.
Ingredients include Pro Vitamin B5 which not only conditions the coat but also helps improve the health of the skin reducing the effects that create flakiness.
A concentrated product designed to be diluted.  We suggest a starting dilution rate of 1 part shampoo to 30 parts water.
Paraben Silicone, artificial colour and fragrance free
Available in 250ml and 1 litre bottles